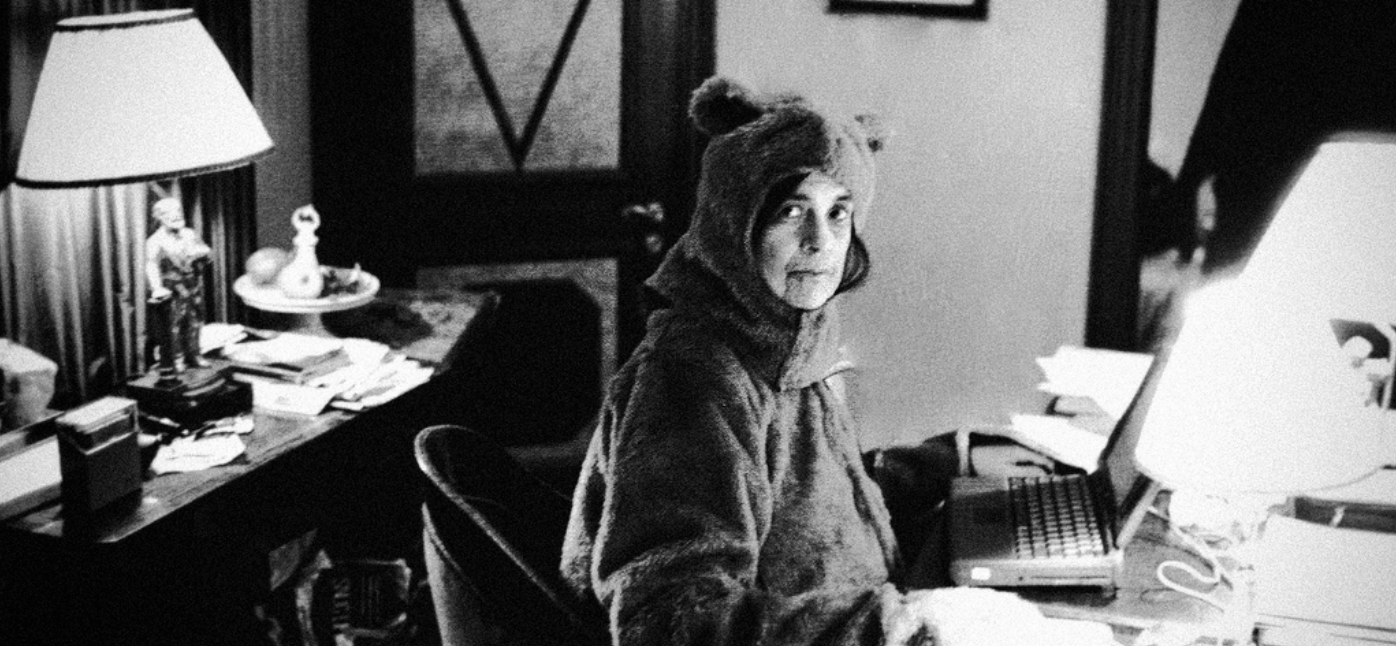 Each week, I'll pick a simple topic—think "fire," "dirt," or "orca whales"—and read a recent science paper related to that idea. I'll then share what I learned in a quick five-minute email. The goal of these weekly emails is to be an easy way to learn something new about different areas of research.
Sign up for a weekly email
* Note: I am not the woman in the bear costume. That is Susan Sontag.
---